Gilberto Lugo works in the Office of Finance and Accounting for Fuller, located on the Pasadena campus. He is an accounts payable assistant, processing—among other things—employee expense reports. Among the manila file folders he has at his desk is one that holds papers of a very different kind: original art that is an expression of Gilberto's personal journey and time at Fuller. Though most employees come and go from Gilberto's office having no idea of his remarkable talent, his supervisor, Emmanuel Natogma, is Gilberto's biggest fan. "Thank you for shining a light on an accounts payable assistant who tries to hide in the green grass," he says. "Gilberto is an amazing guy."
Gilberto's medium is plain copier paper and Bic pen ink. He employs a unique micro-hatching approach that gives his drawings their multilayered depth. The subjects of his drawings are richly metaphorical and deeply personal, drawn from symbols that are meaningful to him. He works at his desk during breaks and at lunchtime.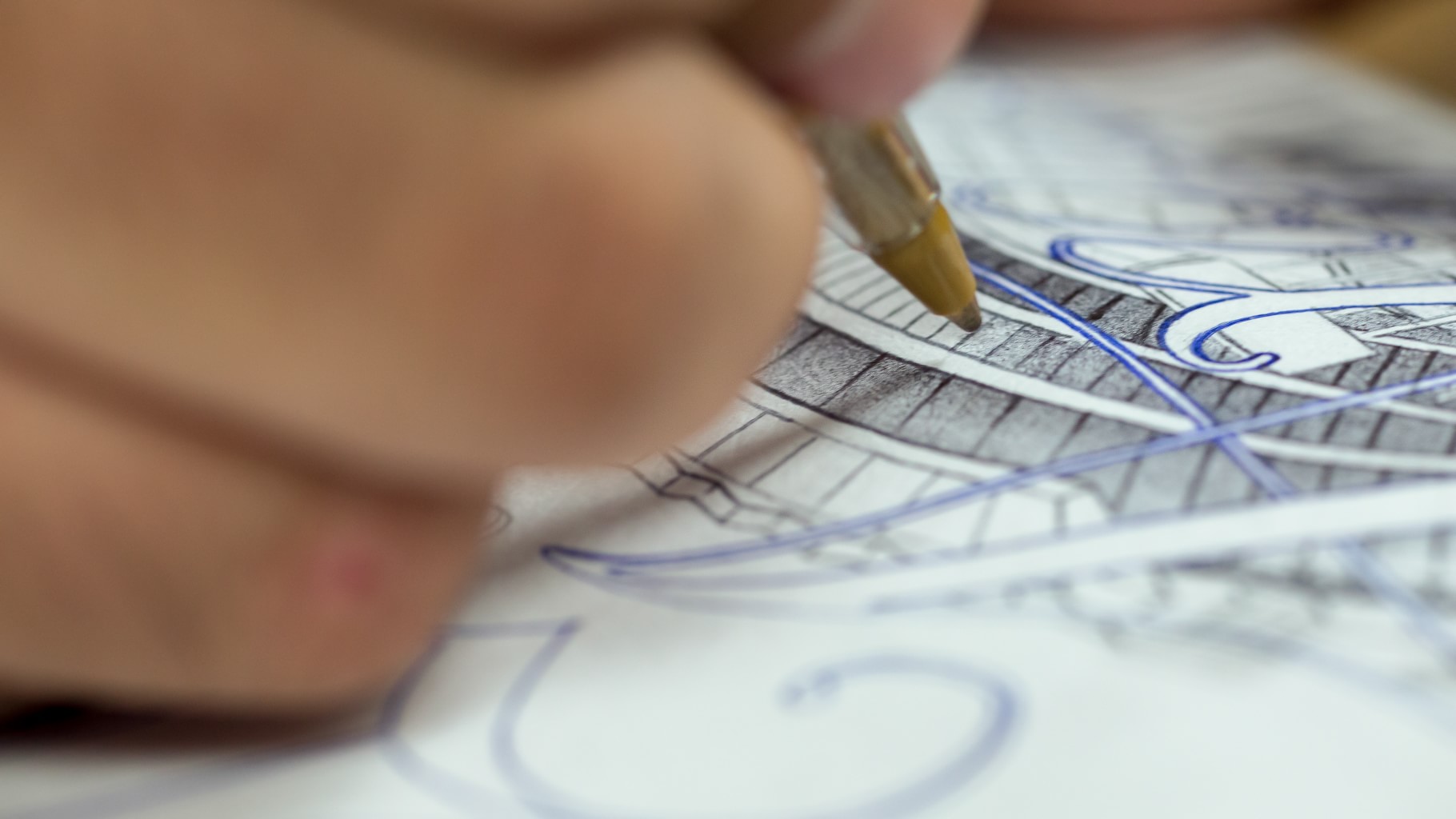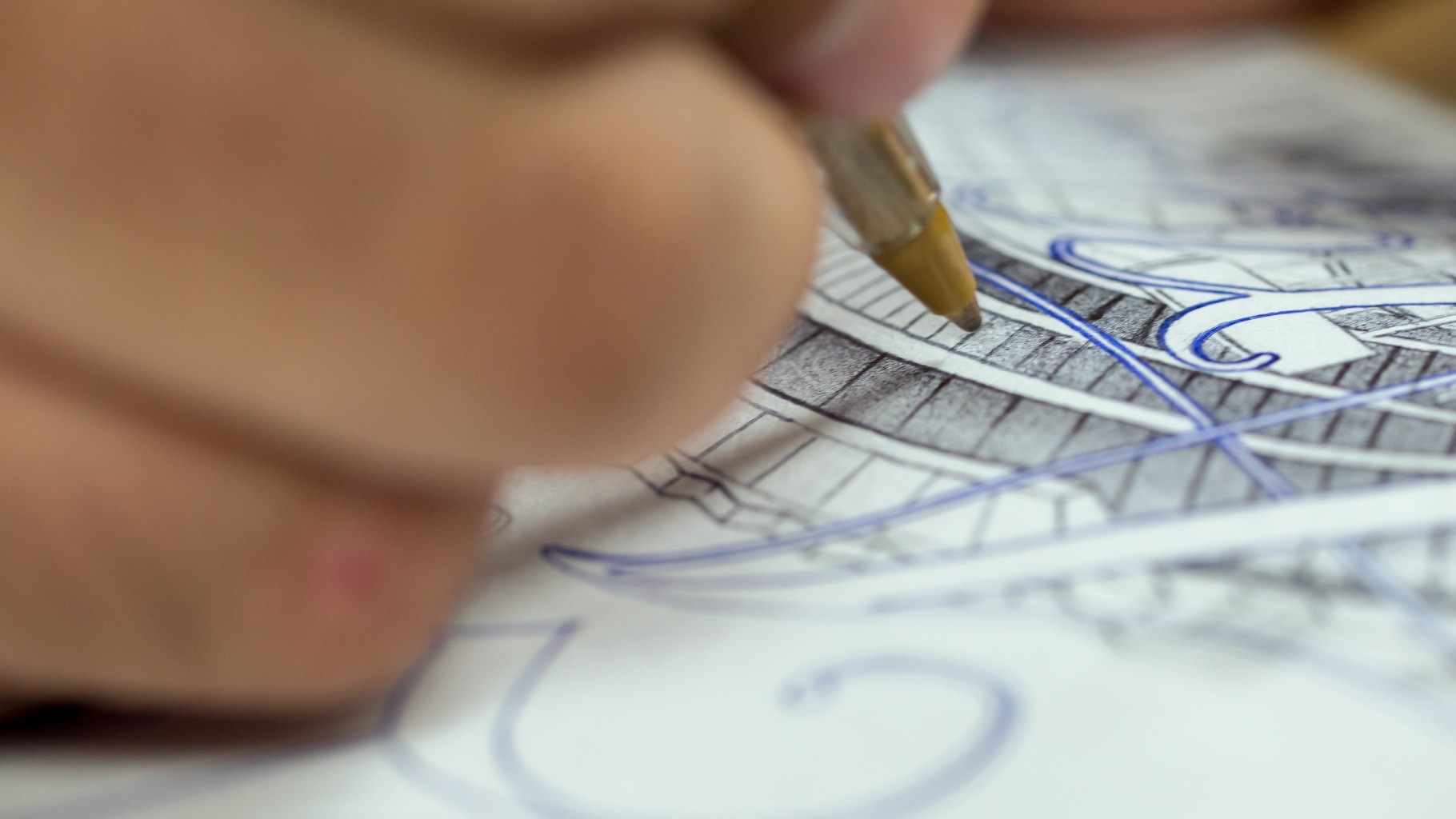 +  Video titles by Ben Brandt. Music courtesy of Matthew Lumpkin.