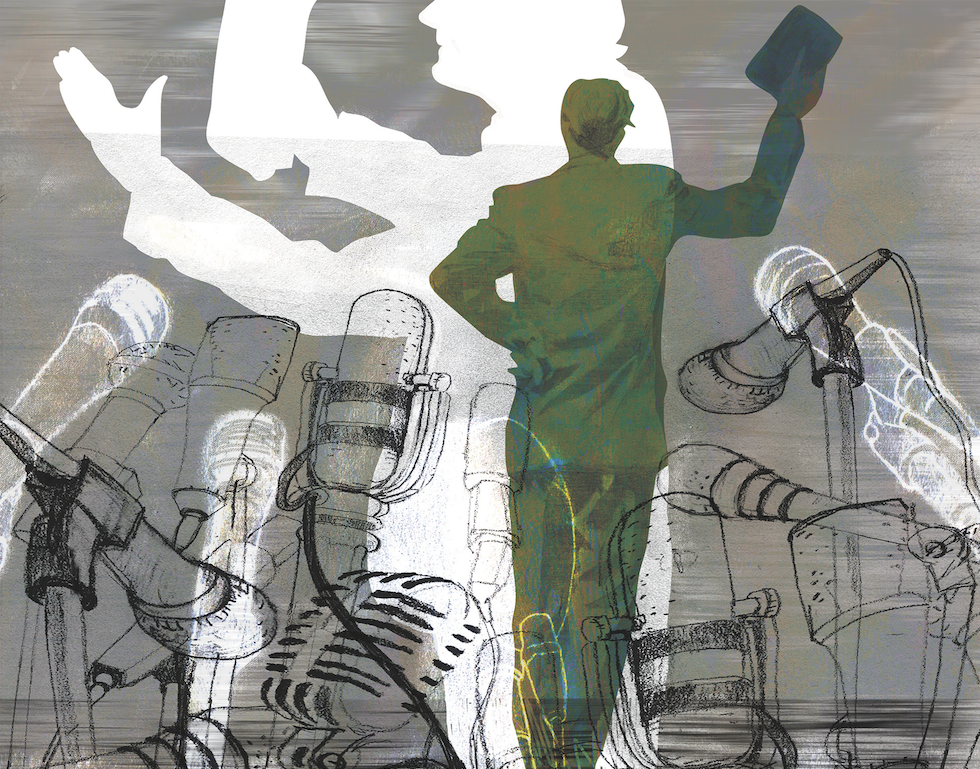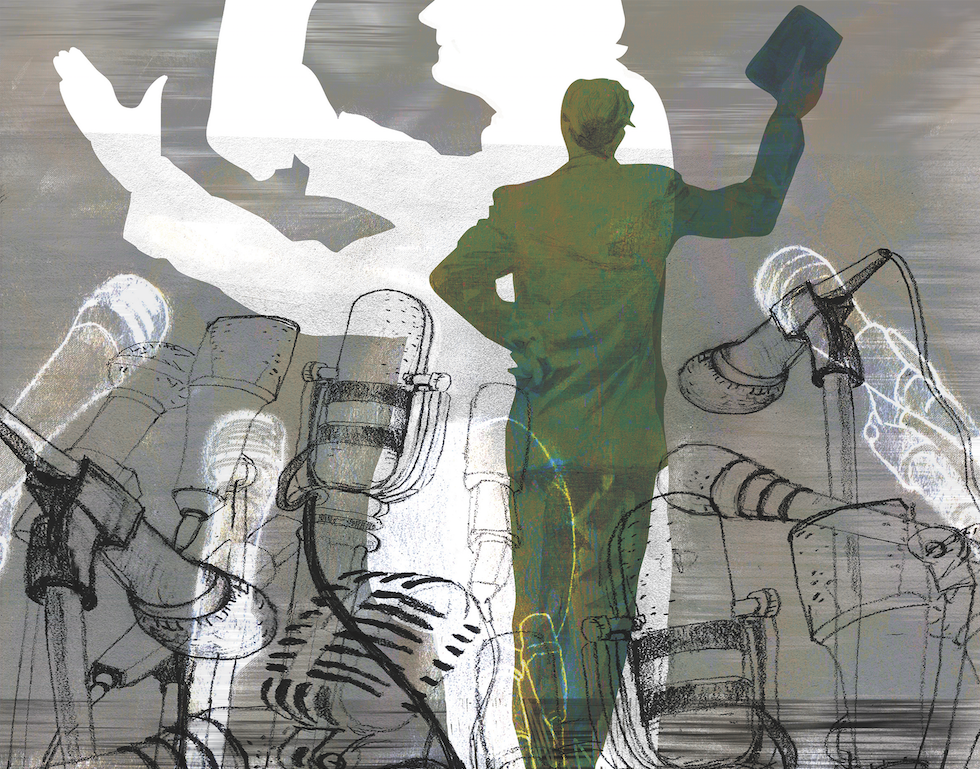 + Doug Nason, assistant professor of communication, and students of the preaching class preach on spiritual mentorship between Elijah and Elisha (1 Kings 19), remembering God's faithful presence through the highs and lows of life (Psalm 77:1-2, 11;20), understanding true freedom in the Spirit (Galatians 5:1, 13-25), and the struggle to be faithful in the midst of cares of the world (Luke 9:51-62).
This audio is a recording from Fuller's All-Seminary chapel on June 29, 2016.
Music at the beginning and end of this audio stream is taken from a recent album entitled REVERE I RESTORE, created and recorded by members of the Fuller community under the leadership of Ed Willmington, director of the Fred Bock Institute of Music at Fuller's Brehm Center for Worship, Theology, and the Arts.