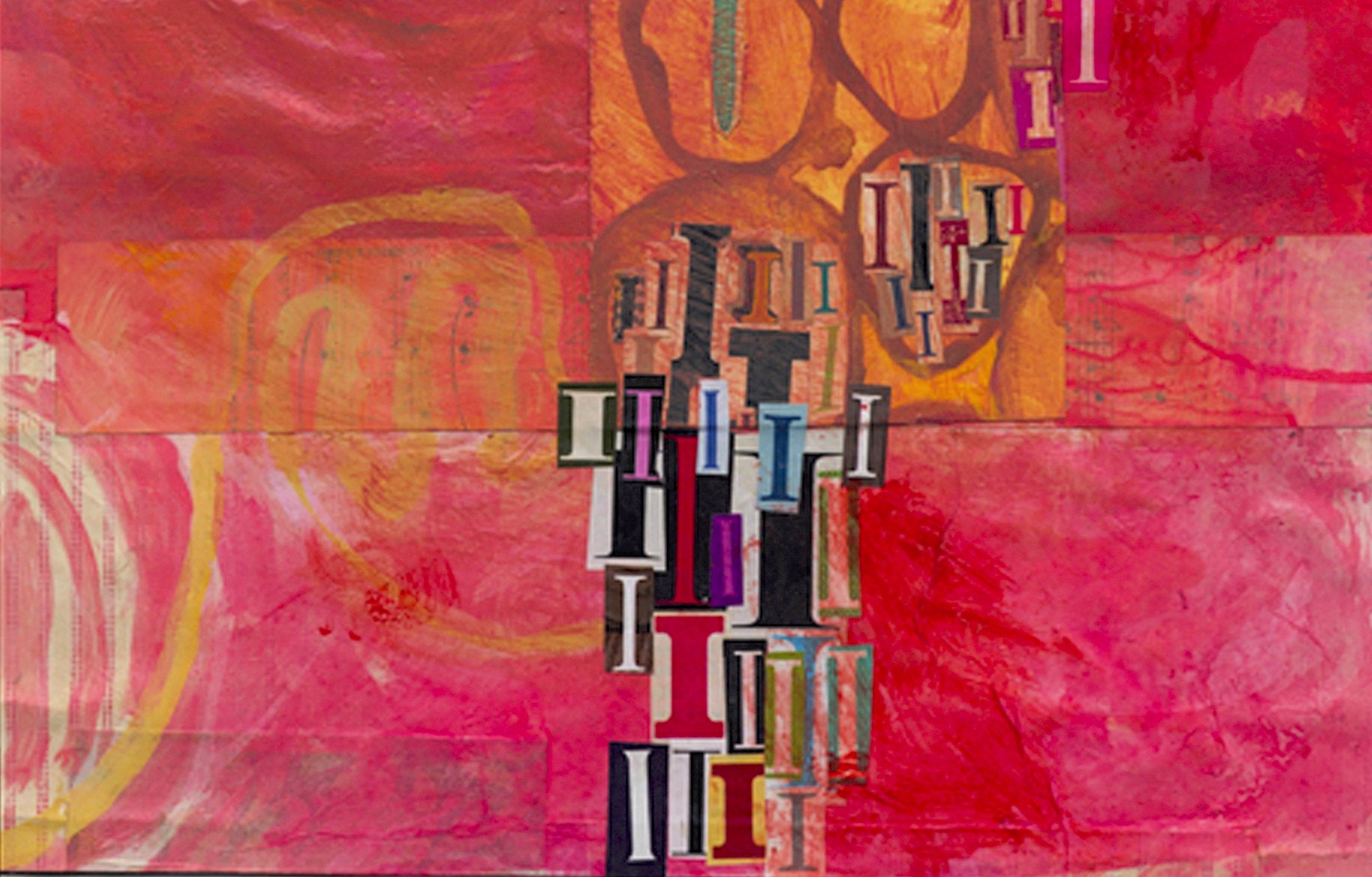 + Kutter Callaway, assistant professor of theology and culture, reflects on chronic pain, the fear of getting well, and the transformative gift of sharing our weakness with a hurting world.
+ Migum Gweon, director of clinical training for marriage and family, describes restoration therapy, the struggle to accept ourselves as loved and significant, and the ways a church community can facilitate self-acceptance.
+ Johnny Ramírez-Johnson, professor of anthropology, draws on scripture and personal experiences to argue that keeping the Sabbath brings gender and economic equality to communities.