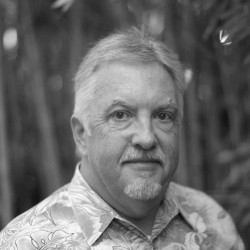 Contributing Artist
Randall is a former board member for the University and College Designers Association and currently serves on the board of its Foundation (UCDAF). He is a design and print consultant for FULLER magazine, and his recent street photography series Scenes From The Sidewalk was published in FULLER magazine's eighth issue. Learn more on his website, and see details from the photographs below: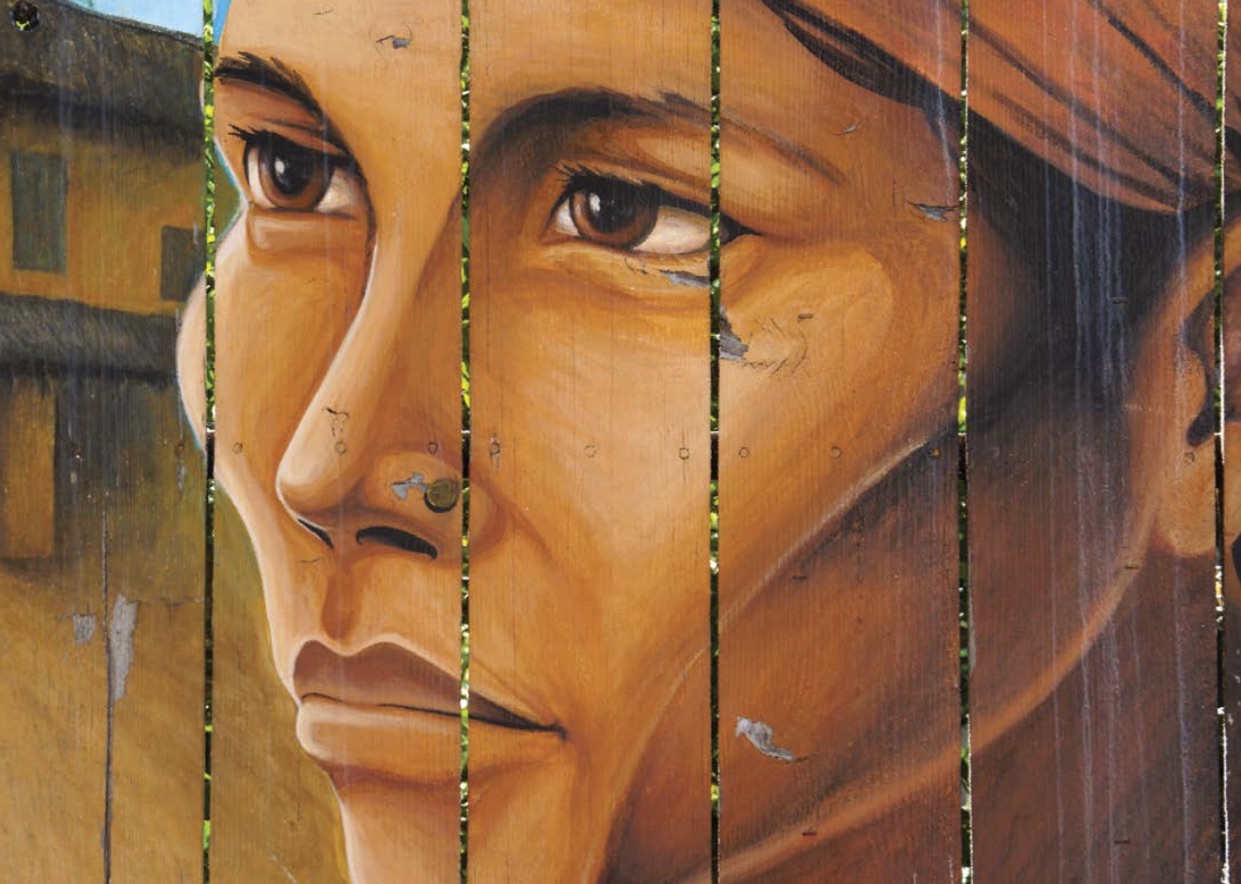 + Martin Travers' work "Naya Bihana (A New Dawn)" portrays three generations of Nepali women struggling to create a better future. Travers was in Nepal in 2015 when the country was rocked by a magnitude 7.8 earthquake, and in the wake of the experience helped found Kala Sikchya, an organization providing art workshops for traumatized Nepali children.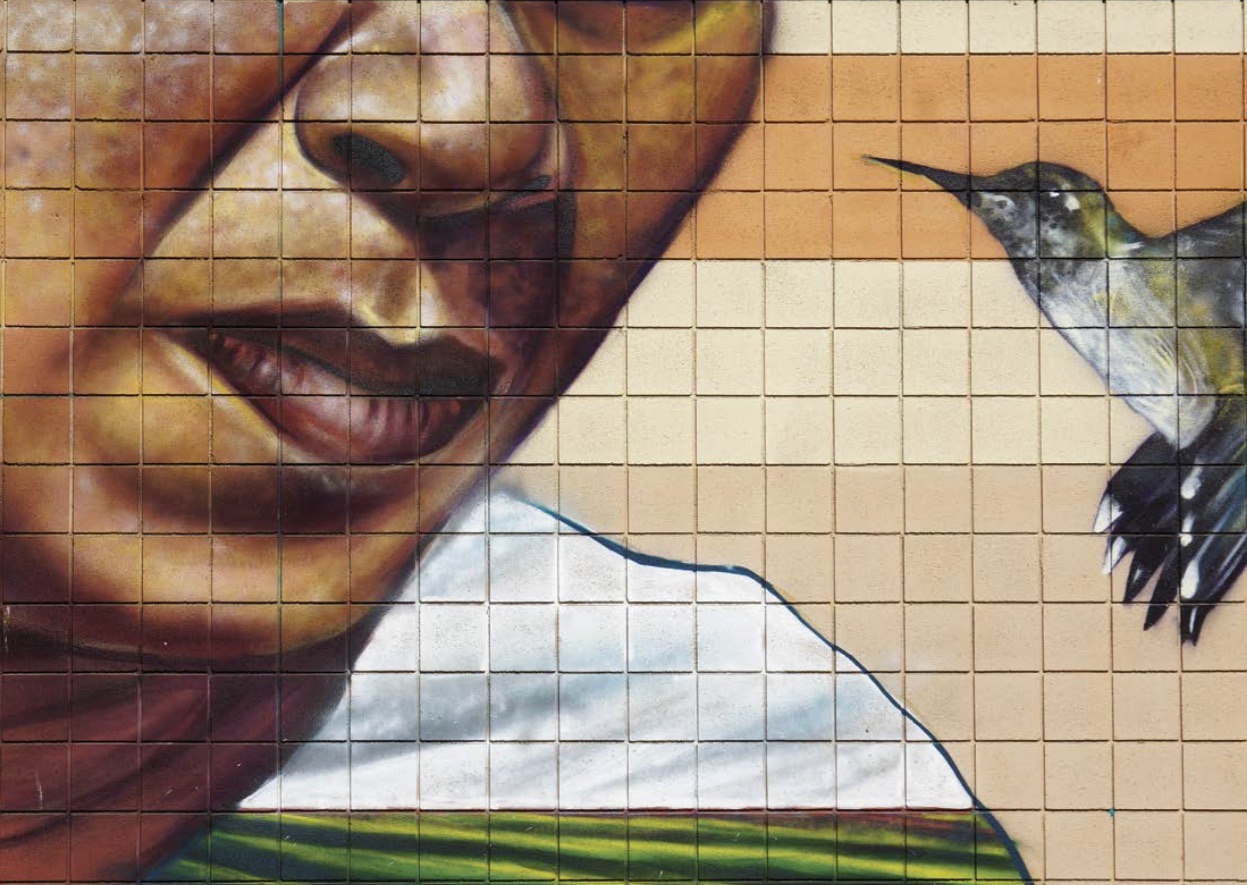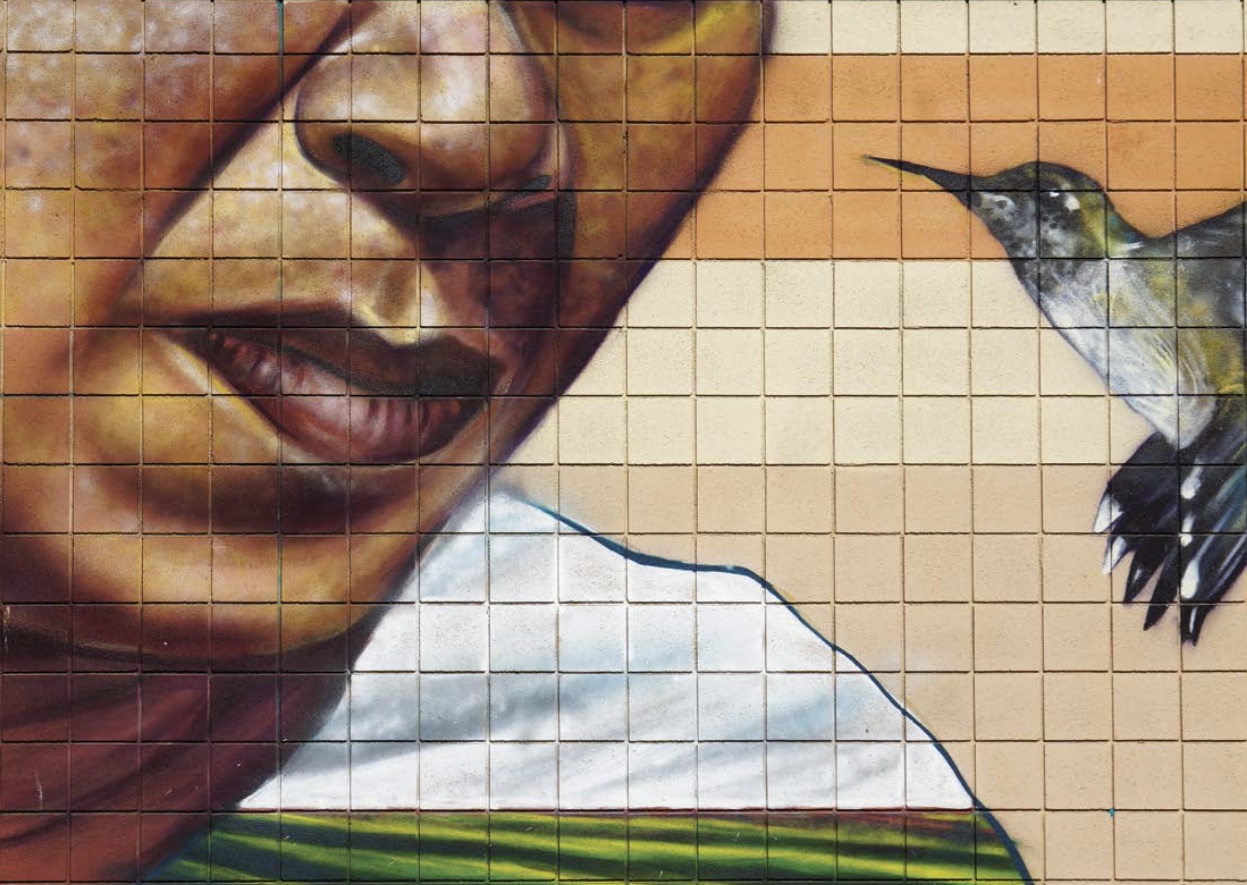 + Venezuelan-born Mata Ruda uses iconography from both sides of the border to address environmental and spiritual issues as well as social concerns about overlooked communities and cultures. "Endless Struggle" was painted in Coachella, California; in a poor community once known primarily for its grapefruit, this piece aimed to open the eyes of the hundreds of thousands of visitors to the Coachella Music Festival to the plight of the area's year-round residents.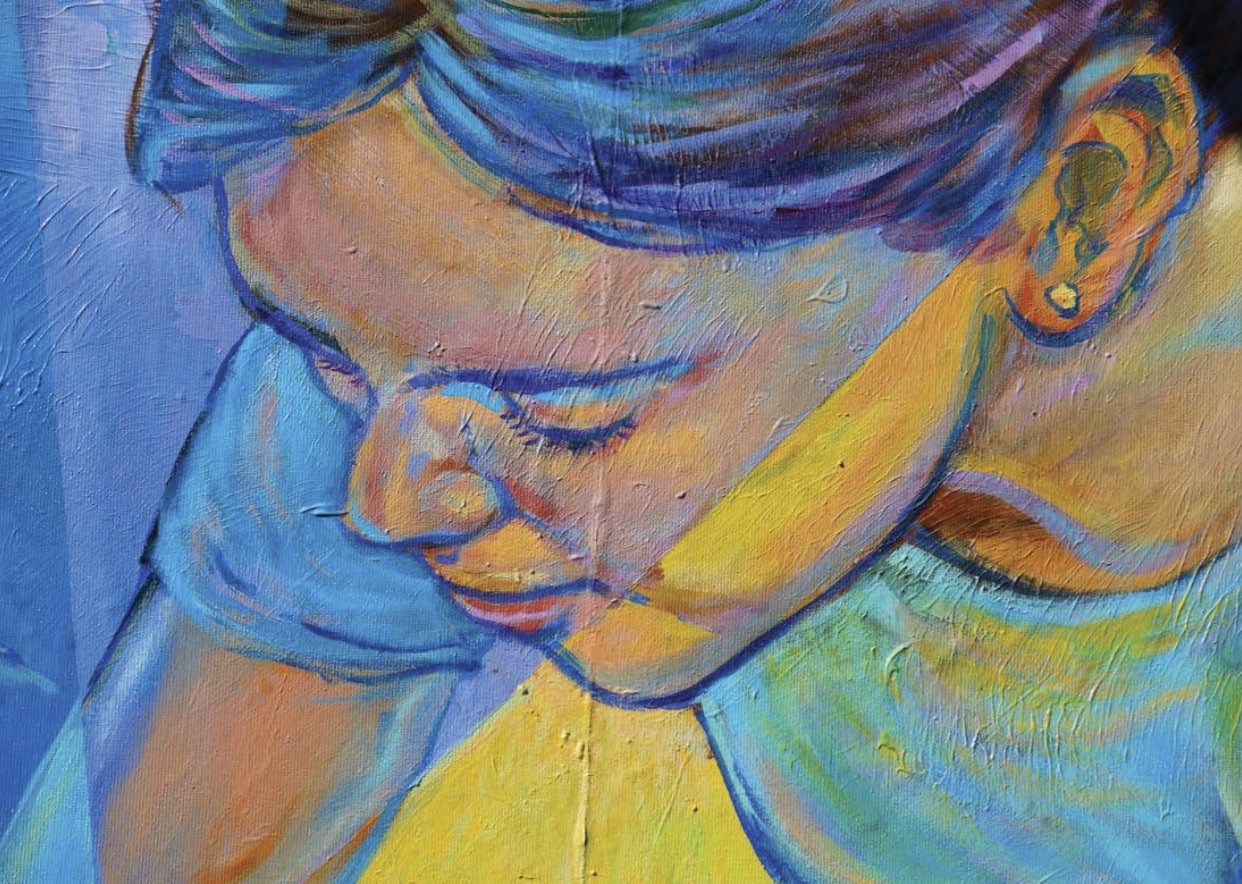 + Both active in the Los Angeles Chicano Mural Movement of the '60s and '70s, David Rivas Botello and Wayne Alaniz Healy joined forces in 1975 to form East Los Streetscapers. In 1996 they were awarded the commission to depict the diverse Pico neighborhood of Santa Monica, detailed above. More at eastlosstreetscapers.org.