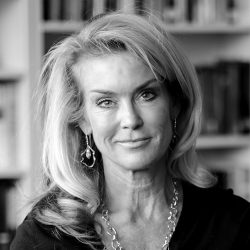 Theology Author
Pamela Ebstyne King joined Fuller as assistant professor of marital and family studies in 2008, after serving the School of Psychology for eight years as an adjunct and research professor. In 2014 she was named Peter L. Benson Associate Professor of Applied Developmental Science. Dr. King works with the Thrive Center for Human Development and is actively engaged with the Fuller Youth Institute.
King's primary academic interests are applied research at the intersection of human thriving and spiritual development. She is passionate about understanding what enables youth to thrive and become all God created them to be. She holds particular interest in understanding the role of faith, spirituality, and religion in this process. To this end she has led in building an empirical field of study of religious and spiritual development within developmental psychology. Her work combines theology, empirical research, and community engagement to further understand what contexts and settings enable youth to thrive.
Learn more about Dr. King on her faculty profile.
Study Marriage and Family Therapy with Dr. King in the School of Psychology.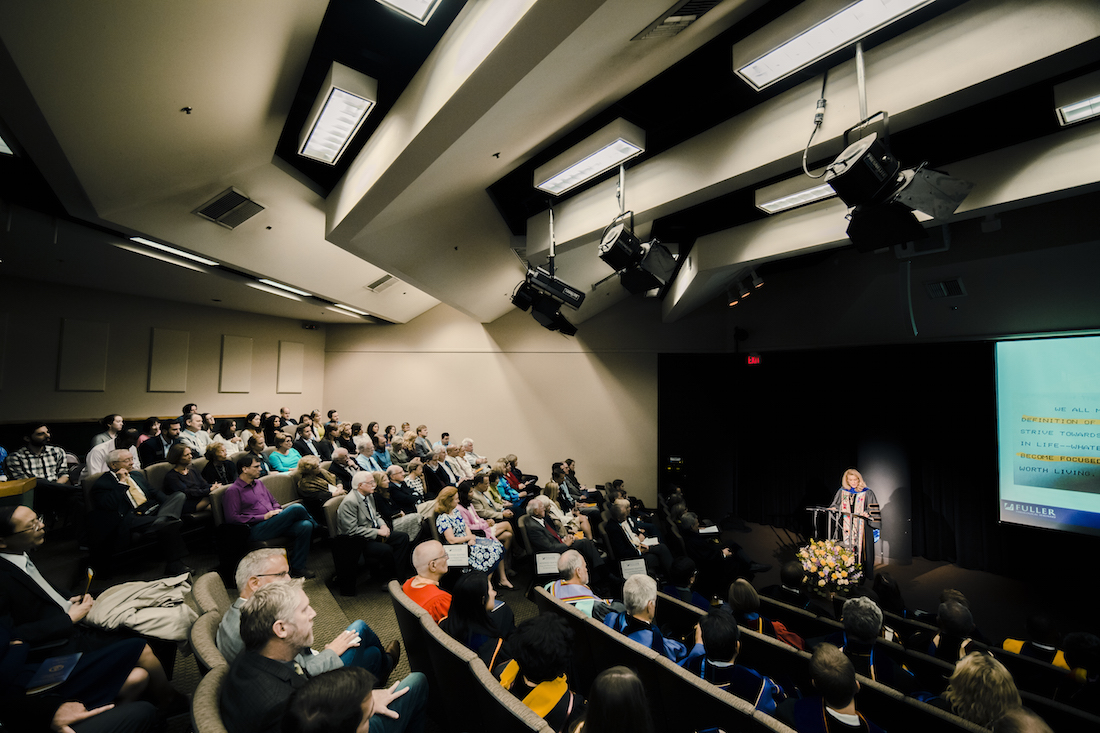 "Our invitation to thrive is understood as an invitation to a new order: one set forth and defined by the pattern

—

the logos

—

of Christ's life."
+ Dr. King, in her installation address (pictured above) as the Peter L. Benson Associate Professor of Applied Developmental Science on May 5, 2016. Learn more about the Thrive Center here.