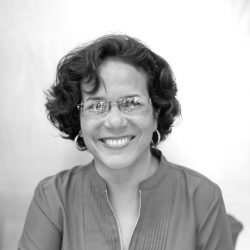 Theology Author
Lisseth Rojas-Flores, Associate Professor of Clinical Psychology, Department of Doctoral Psychology, researches trauma, youth violence prevention, and the quality of parent-child relationships in low-income immigrant families in the United States. She is also engaged in international research examining the impact of community violence on parents, teachers, and adolescents living in El Salvador. Dr. Rojas-Flores's teaching, research, and scholarship are deeply informed by culture and context. As a bilingual/bicultural licensed clinical psychologist, she takes a special interest in addressing the interrelationships between family, mental health, and social justice issues.
Learn more about Dr. Rojas-Flores on her faculty profile.
Study Marriage and Family Therapy with Dr. Rojas-Flores.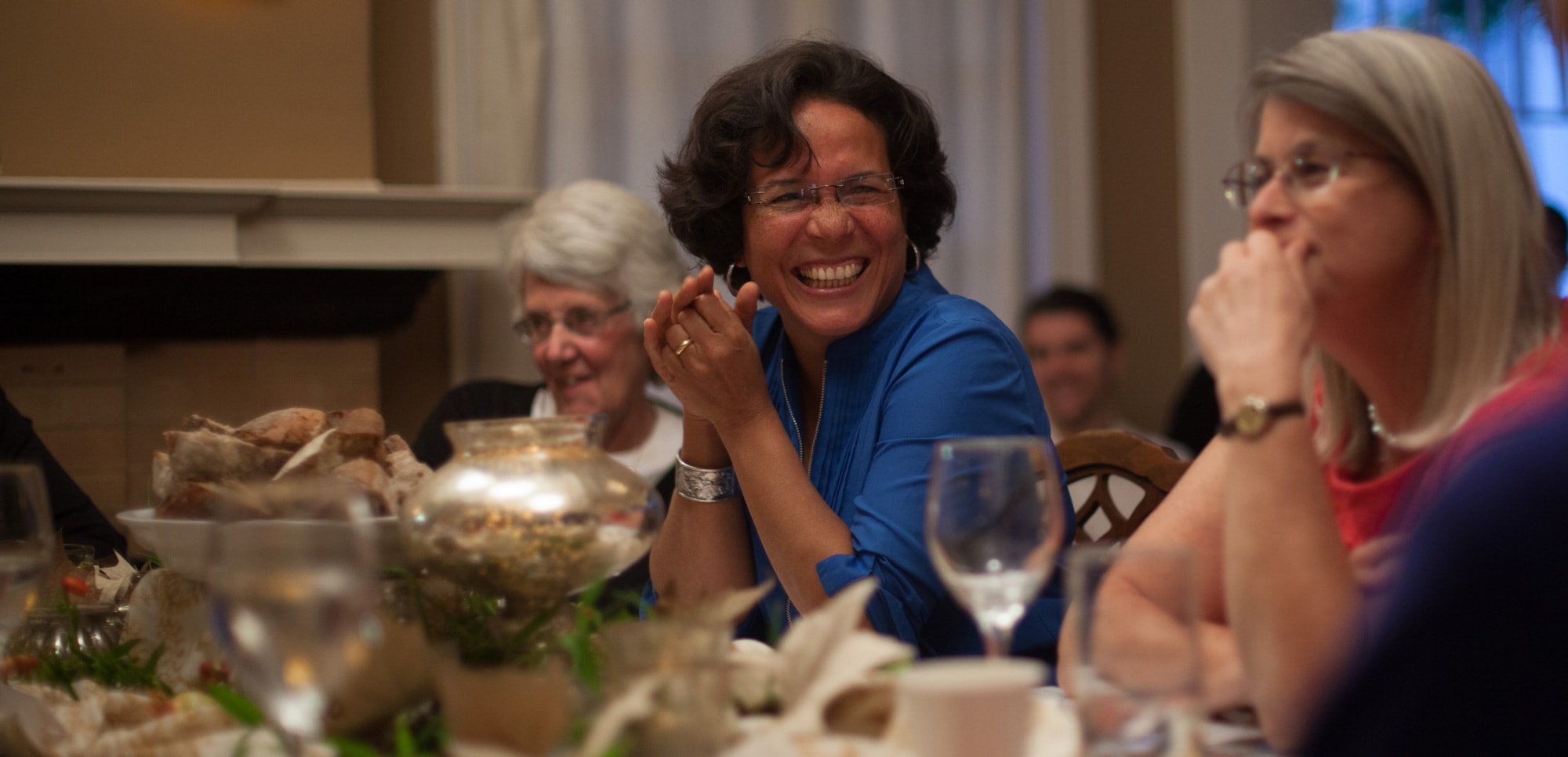 "For me, particularly as a Latino woman coming to Fuller, I almost felt like I was called to be here 'for a time such as this' because of the change of demographics in the United States. How the Latino community is rising and we need more role models. In particular, we need to see powerful women who can have a voice, who can have healthy marriages, who can have healthy kids who are proud and who are thriving. It's extremely important."
---
+ Listen to Lisseth Rojas-Flores and other leaders reflect on women in leadership at Fuller's Story Table.
---