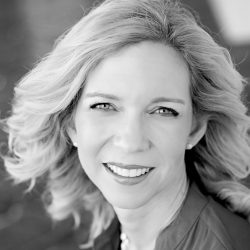 Kara E. Powell is the executive director of the Fuller Youth Institute (FYI) and assistant professor of youth and family ministry. Prior to coming to Fuller, she was an assistant professor of youth ministry and practical theology at Azusa Pacific University. She completed her PhD in Practical Theology from Fuller Seminary with a focus on pastoral role expectations in 2000, an MDiv from Bethel Theological Seminary in 1994, and a BA in human biology, graduating with honors from Stanford University in 1991.
In addition to her roles at Fuller Seminary, Kara serves as a Youth and Family Strategist for Orange, and volunteers in student ministries at Lake Avenue Church in Pasadena. She was also college pastor at Lake Avenue Church (1995–1998) and was the associate youth minister at San Diego First Assembly of God (1991–1995). During college, Kara gained an ongoing commitment to church/parachurch partnerships during her time on Young Life Student Staff in the Stanford area.
Learn more about Dr. Powell on her faculty profile.
Learn more about the Fuller Youth Institute.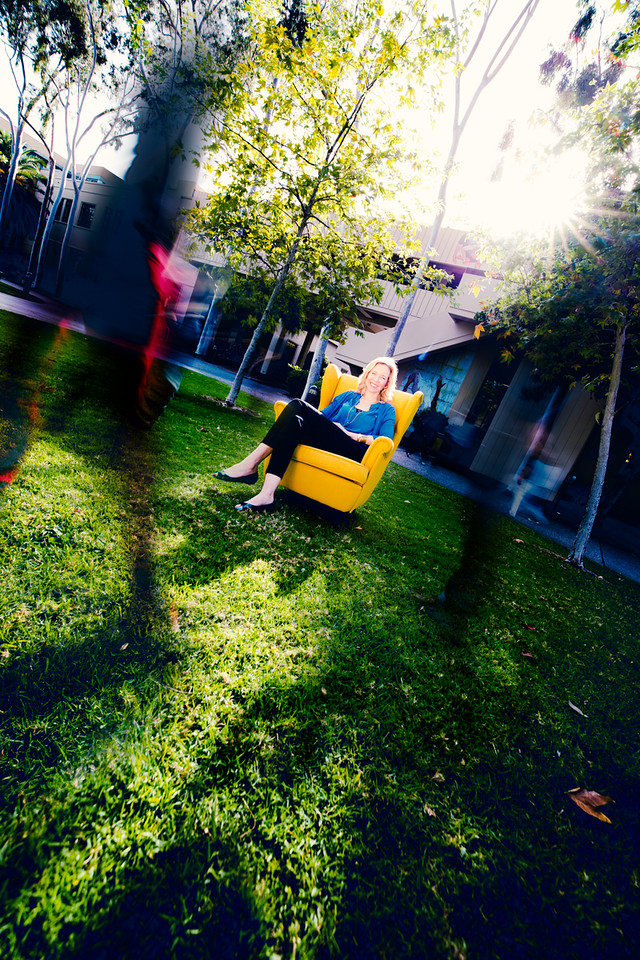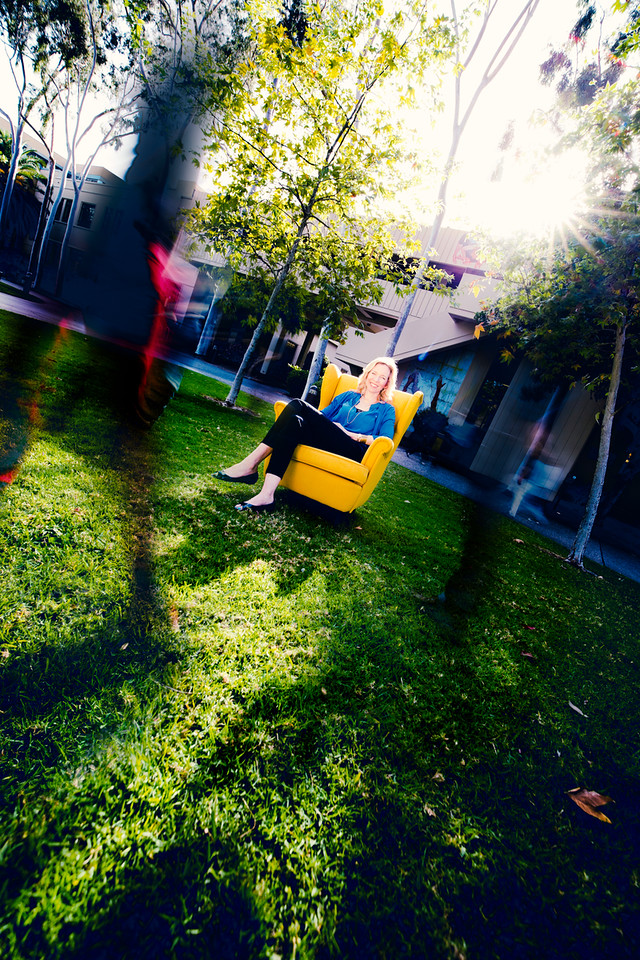 "Who am I? Where do I fit? What difference do I make? As in previous eras, today's young people navigate these three key developmental questions. The first is a question about identity. The second is a question of belonging.The third is a question of purpose. While questions of identity, belonging, and purpose cut across all life stages, young people feel them intensely."

+ Read Dr. Powell's curated theological articles on the topic of young people here. Learn more about the Fuller Youth Institute here. Below, she discusses navigating technology in healthy families at the Q Conference.