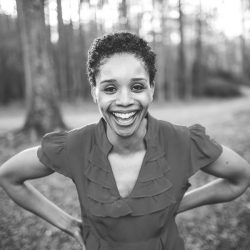 "I'm only one degree, and if I want a three hundred and sixty degree view on Christ and this world, I need to be in a mutual relationship with other people who are different from me."

+ Social psychologist Christena Cleveland reflects on sociological imagination, racial dynamics within in institutional settings, and the importance of mutual relationships to expand our perceptions. Christena shared her insights with the Fuller community at the FULLER forum (pictured below) available here.

---
+ Dr. Cleveland gave keynote lectures at Singleness: Theology, Spirituality, and Practice, an event hosted by Fuller Arizona. Church leaders — individuals, single and married — gathered to explore what scripture says about the single life, to embrace singleness in all its dimensions. Click here for the whole audio series.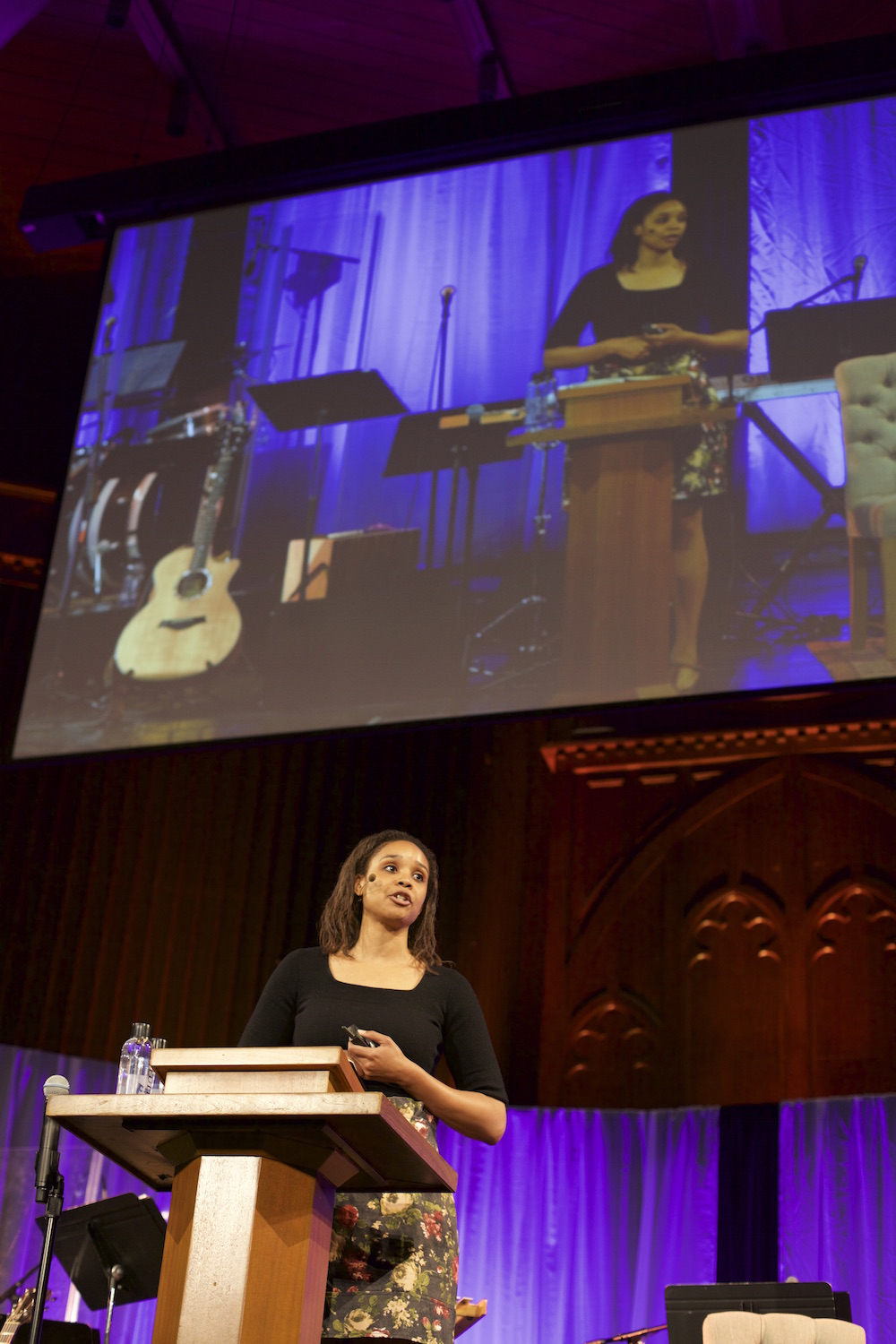 Study the African American church and its contributions to society through the William E. Pannell Center for African American Church Studies