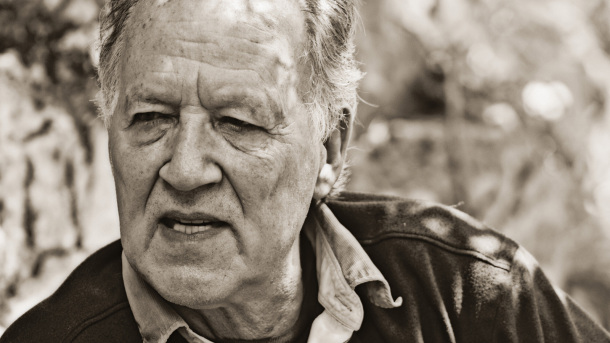 Werner Herzog has been making films, both fictional and documentary, since 1962, and he is widely considered one of the most remarkable and influential filmmakers of all time. His documentaries especially earn him praise.
On this episode of the Reel Spirituality Podcast, Elijah Davidson and guest host Jonathan Stoner sit down to discuss the documentary features Herzog has directed in the 21st century. The films discussed, in order of production are: Wheel of Time, The White Diamond, Grizzley Man, Encounters at the End of the World, Happy People: A Year in the Taiga, Cave of Forgotten Dreams, and Into the Abyss. Most of these films can be easily obtained from your local library or from most video delivery services. Wheel of Time and The White Diamond can be difficult to locate, but we found them online here and here.
Also, as a bonus this week, we included recountings of what we consider the most "Herzogian" moments of our lives. Enjoy.
The theme music for our podcast is provided by Matt Lumpkin, whose music can be found here. If you are interested in subscribing to the Reel Spirituality podcast, follow this link.