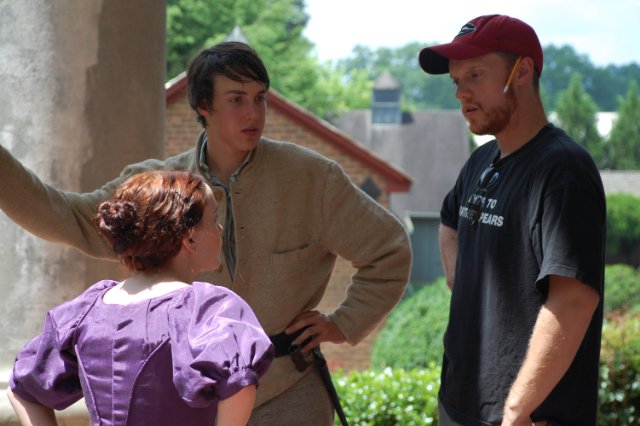 On April 11, 2014, we were excited to welcome writer/director John Henry Summerour to Fuller's Pasadena campus for a special screening of his film Sahkanaga. Following the screening, Summerour and Fuller professor Dr. Bill Roozeboom joined us for an in-depth conversation on the issues realted to grief and loss counseling contained in the film.
This week on the Reel Spirituality Podcast, we're featuring the recording of that post-screening discussion. If you haven't seen Sahkanaga, you can right now wherever you are in the world. Visit the Sahkanaga website for more information. And read our original review of the film for more information on the remarkable story behind the story.
The theme music for our podcast is provided by Matt Lumpkin, whose music can be found here. If you are interested in subscribing to the Reel Spirituality podcast, follow this link.